This post was not
written to elicit any pity from anyone, it's just the truth. I have
decided to just share and move on......Now if you think I am being a tad presumptuous, please feel free to tell me which one I
may be jumping the gun on....


13 Things that will never be said to me......


1. Could you please move to the front for the picture, I can't see you.
2. Are you related to
Dolly
Parton?
3. We would like you to paint a landscape fo
r the hospital l
obby.
4. Congratulations, you are going to have twins.
5. George Clooney is on the phone and wants to know when you're going to leave your husband.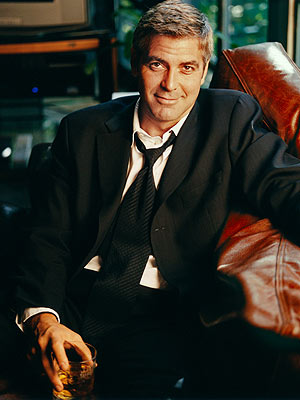 6. Your Lear jet is waiting at the airport.
7. Mom, can I vacuum the
house for you?
8. I wish my hair would curl like that.
9. Can you come over and help me decorate my house?
10. Wow, you are the best dancer in the room.
11. Everyone on this boat is seasick but yo
u, how do you stay so perky?
12. Can I borrow your parachute this weekend?
13.Can I have that ice cream if you're not going to finish it.


Banner from Bohorap's 13 post last week.


Get the Thursday Thirteen code here!


The purpose of the meme is to get to know everyone who participates a little bit better every Thursday. Visiting fellow Thirteeners is encouraged! If you participate, leave the link to your Thirteen in others comments. It's easy, and fun! Be sure to update your Thirteen with links that are left for you, as well! I will link to everyone who participates and leaves a link to their 13 things. Trackbacks, pings, comment links accepted!

View More Thursday Thirteen Participants